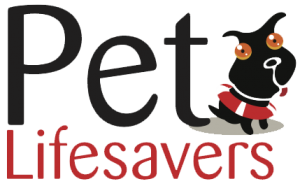 Thank you to everyone who attended the Pet Lifesavers sessions and asked some great questions. We didn't get to all of them in the time available so we have tried to cover the additional points raised in the questions and answers below. Click on the question to show/hide the comment. Hope this is useful!
You can always contact us by emailing info@theveterinaryexpert.com. Look out for some more free webinars coming soon. Bye for now.
Breathing and CPR
Fits and Seizures
Bites and Stings
Heat Stroke
Poisonings
 Plants
Herer is a link to a list of potentially poisonous plants from the Dog's Trust.
The ASPCA website also has a section on plants.
Miscellaneous